Shoreside GM Gimli Body Shop, Collision and Repair Center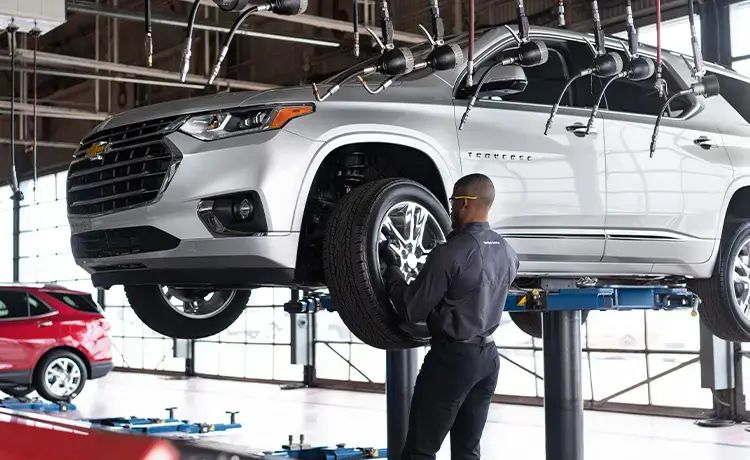 Welcome to Shoreside Collision and Glass, your premier destination for expert auto body repairs and glass services in Gimli, Manitoba. Our team of certified technicians is dedicated to restoring your vehicle to its pre-accident condition, providing you with peace of mind and confidence on the road.
As a leading body shop and collision center, we have the knowledge, experience, and equipment necessary to handle any type of collision repair, from minor dents and scratches to major structural damage. Our state-of-the-art facility is equipped with the latest technology to ensure precision repairs, and we use only the highest quality materials and parts to guarantee your satisfaction.
At Shoreside Collision and Glass, we understand that getting into an accident can be a stressful experience. That's why we're committed to providing exceptional customer service every step of the way. We work closely with insurance companies to make the claims process as smooth and hassle-free as possible, and we'll keep you updated on the progress of your repairs throughout the entire process.
Whether you need collision repair, auto body work, or glass replacement, we've got you covered. Trust the experts at Shoreside Collision and Glass for all your auto repair needs.
Contact us today to schedule an appointment and experience the Shoreside Collision and Glass difference!